Grampians National Park Day Tour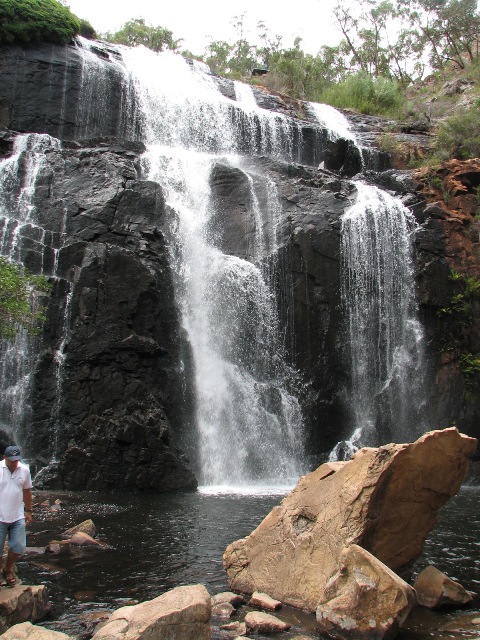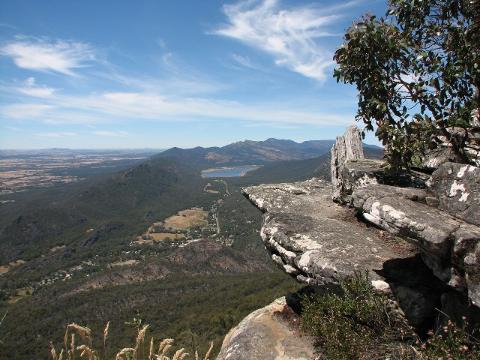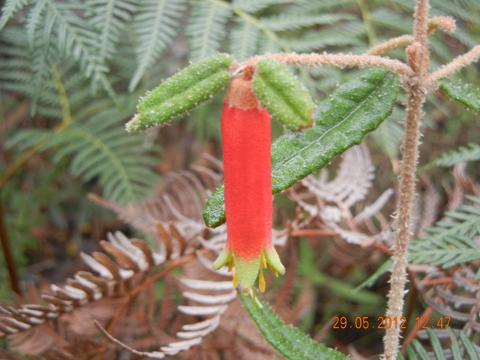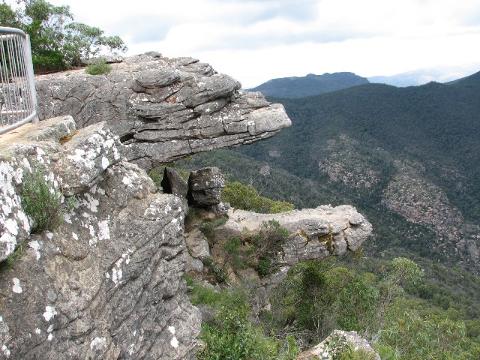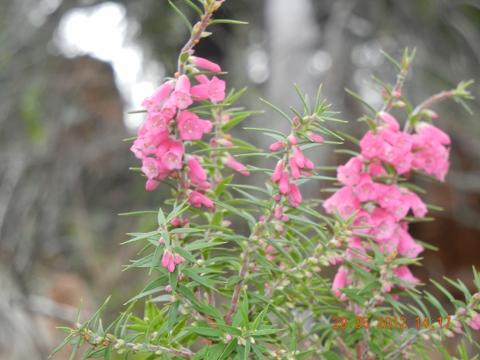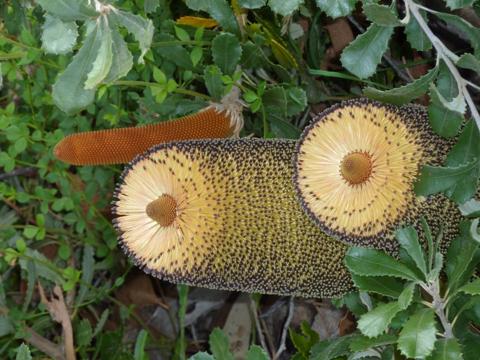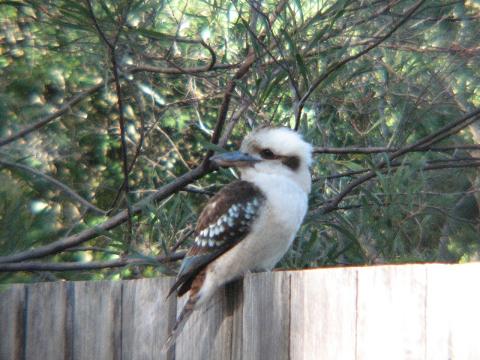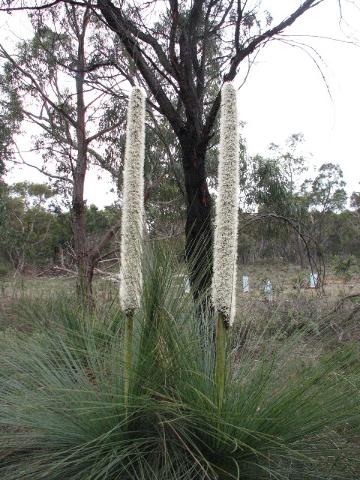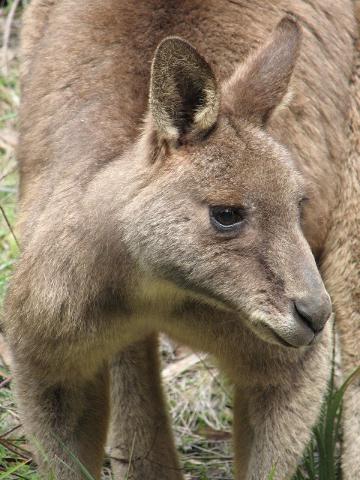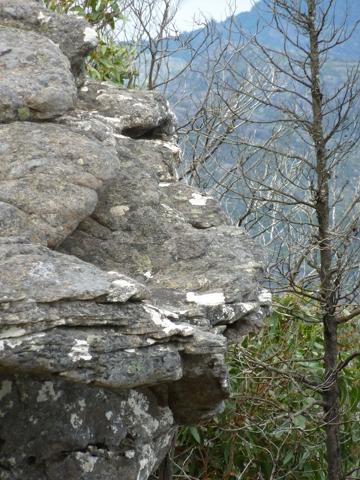 A day tour to the impressive Grampians National Park taking in breathtaking vistas, National Parks and Brambuck Indigenous Centres, Hall's Gap township, wildflowers and waterfalls.
We travel to Hall's Gap pausing for morning tea, transfer to the Parks Victoria Information Centre and the Brambuk Indigenous Centre before driving to the top of this rocky mountain range to take in views from Boroka Lookout, Reeds Lookout, take time for lunch at MacKenzie;s Falls before descending to the bottom to take in the view of the cascading waterfall. Then through "Zumstein's" where we may see wildlife such as kangaroos and possibly deer. At all times we will be watching for the many impressive wildflowers for which the region is famous.
s