Full Day Victorian Gold Towns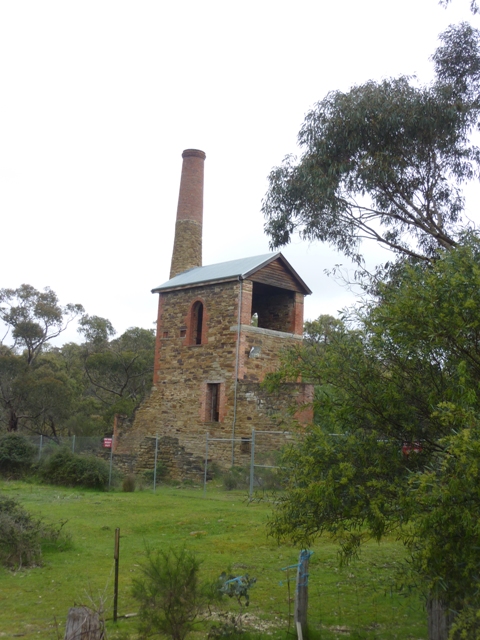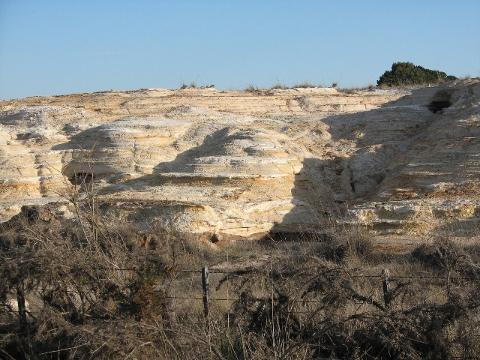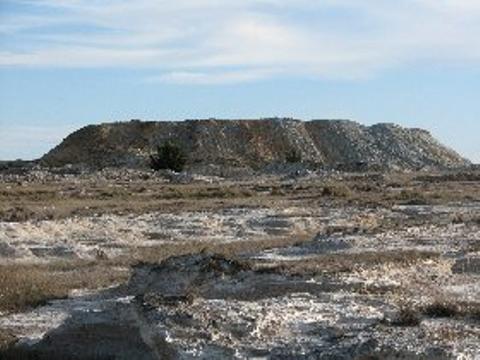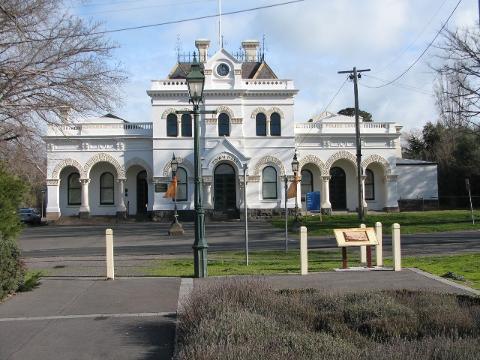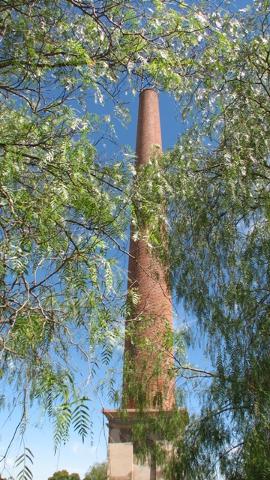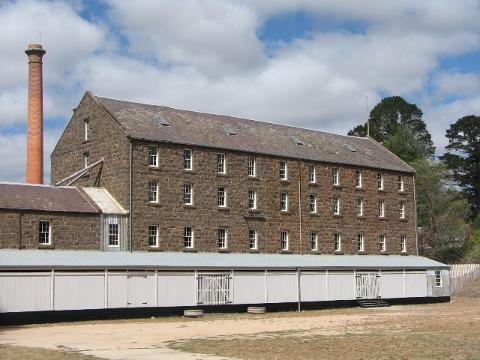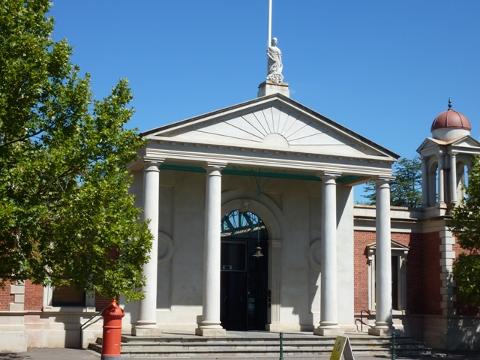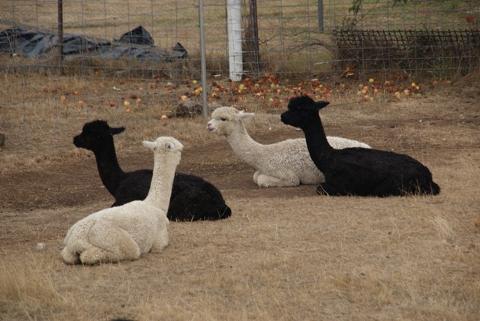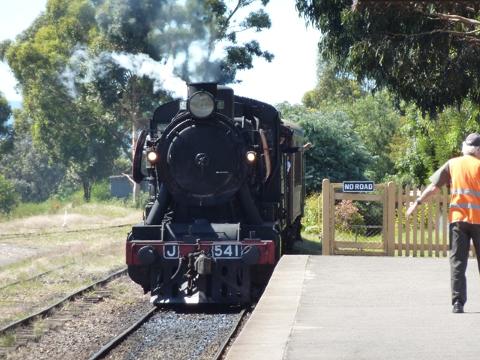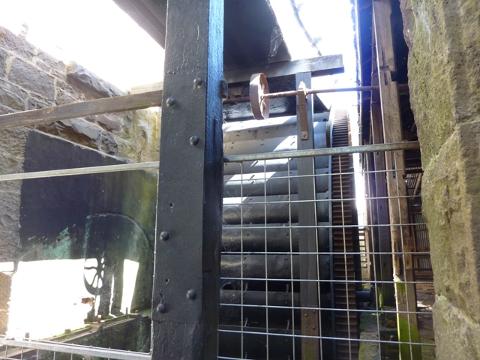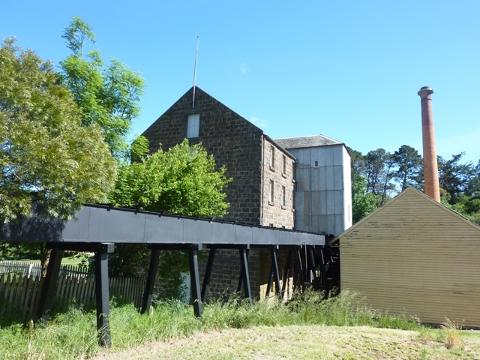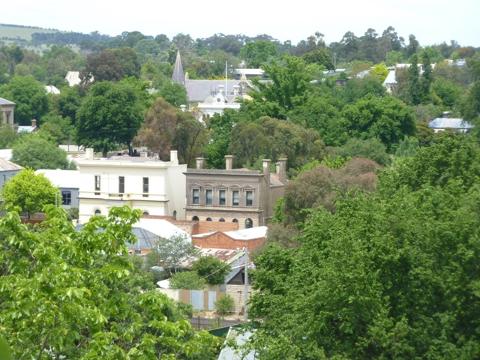 A Full day Tour of Victoria's colourful old Gold Mining towns each having their own identity but similar histories.
Hear about the hi-lights and hardships of life in the Gold - rush era, see the results of the early settlers industry in the areas where the mining took place. visit towns such as Creswick, Daylesford, Castlemaine, Maldon, Maryborough, Talbot, Clunes and Learmonth - all separate towns but having so much in common.