Dr Blake Ballarat Tour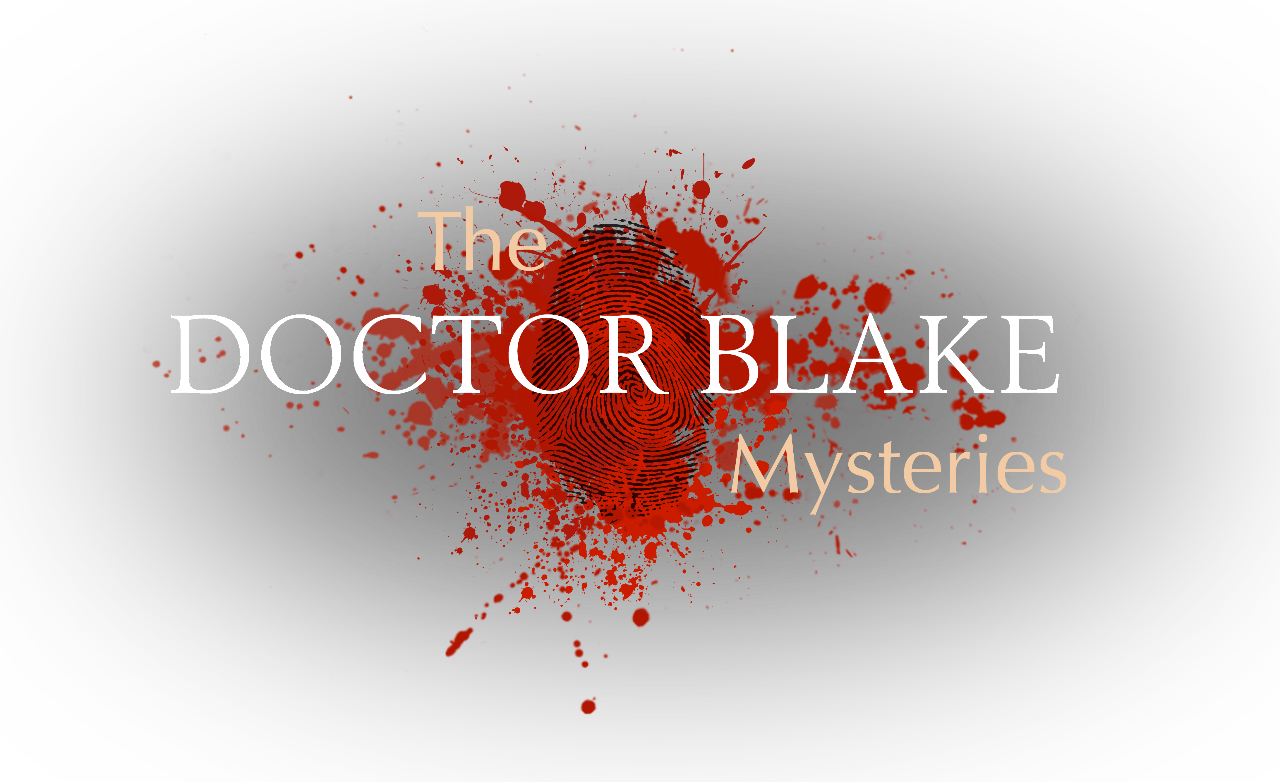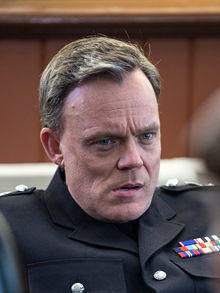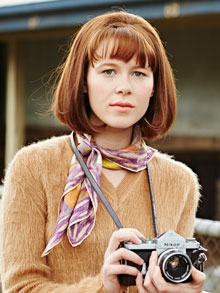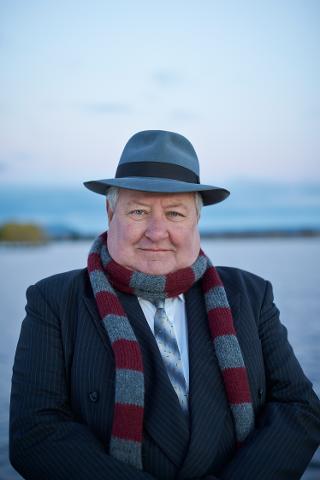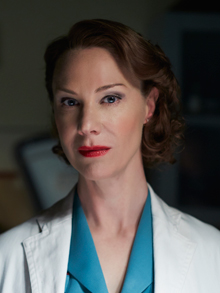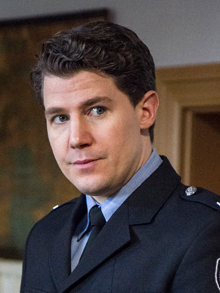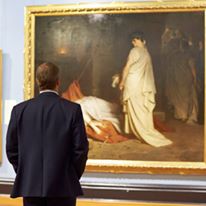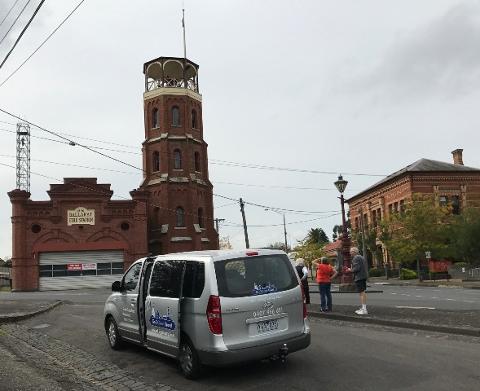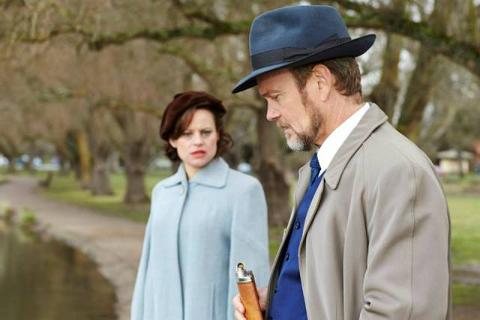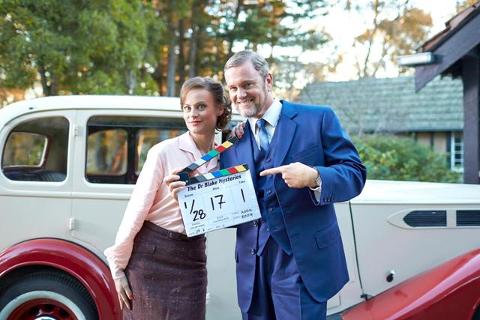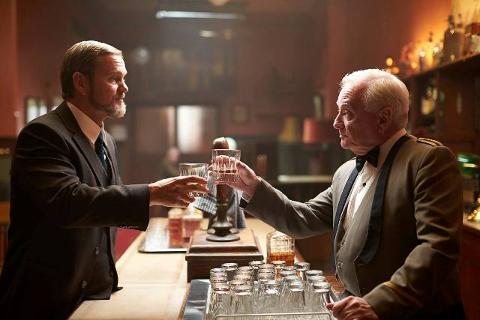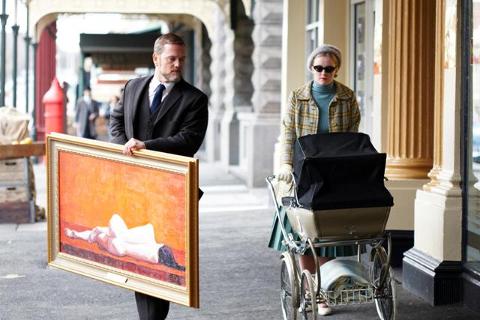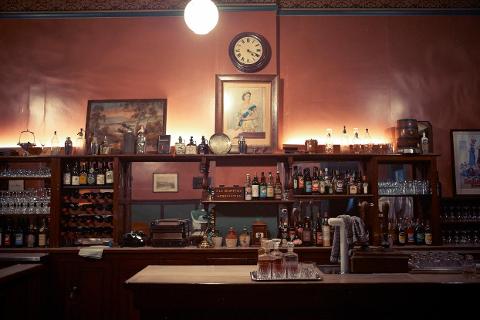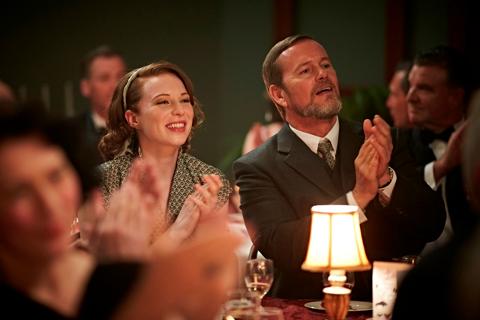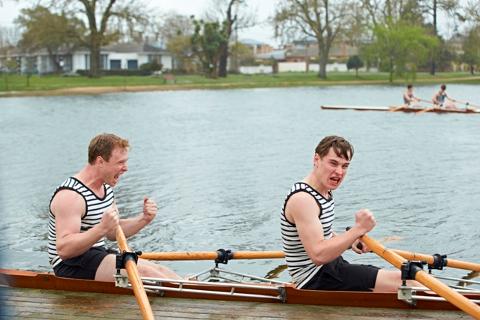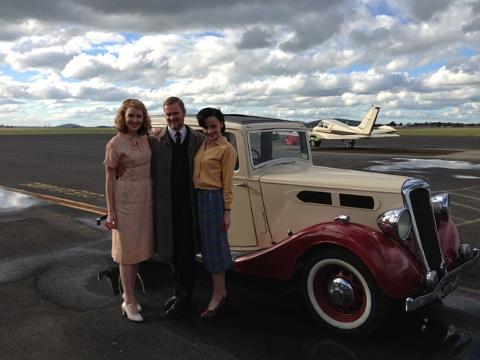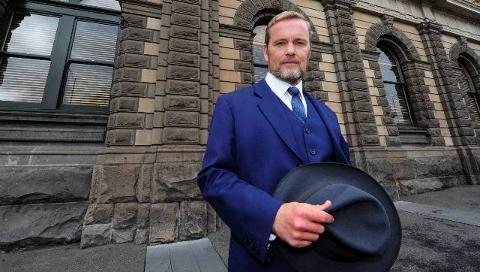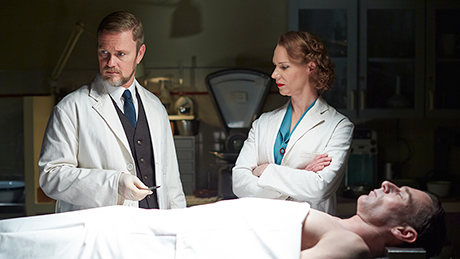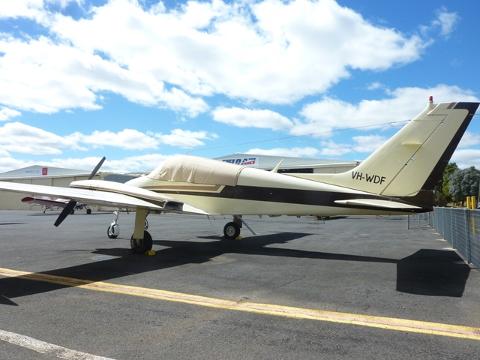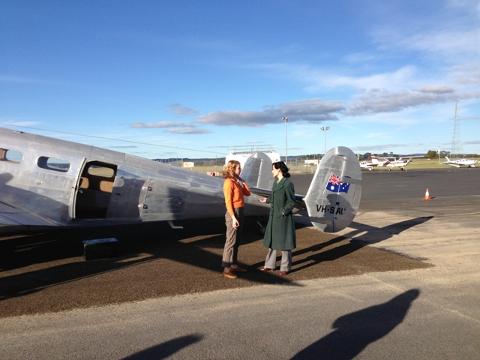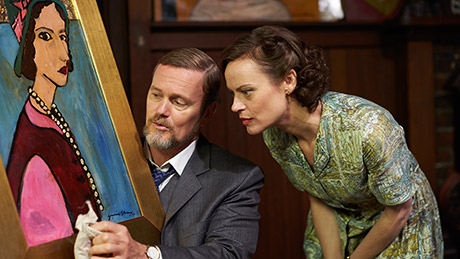 We will take you on a Tour of sites around Ballarat where the Dr Blake Series were filmed including sites used up to Series 5. We will access some of those sites and see more closely where the action took place and in some cases, how the action was shot. All this will be presented against a backdrop of Ballarat's incredible Victorian history, Gardens, buildings, events and people of interest.

We cannot promise to have Dr Blake sit next to you on the coach on every trip, but we can arrange for "selfies" with his character during the tour for you to share with friends.


​