Ballarat Walking Tours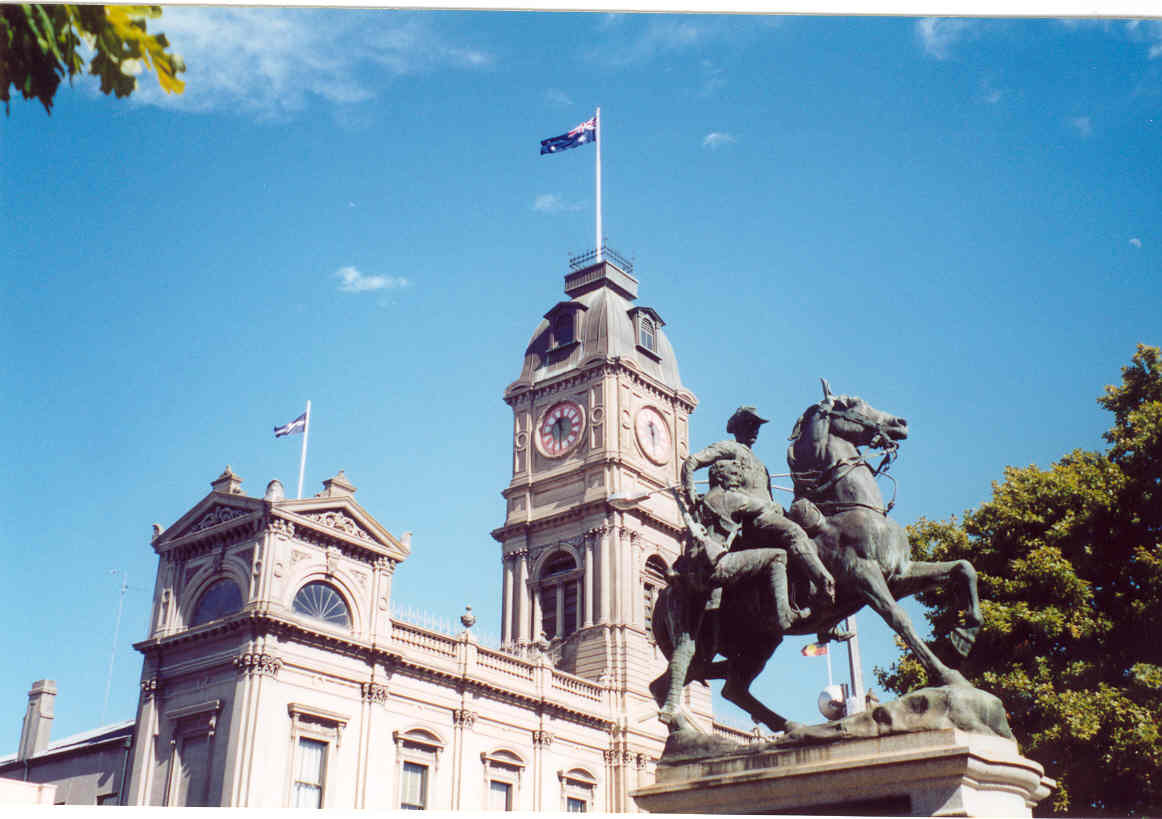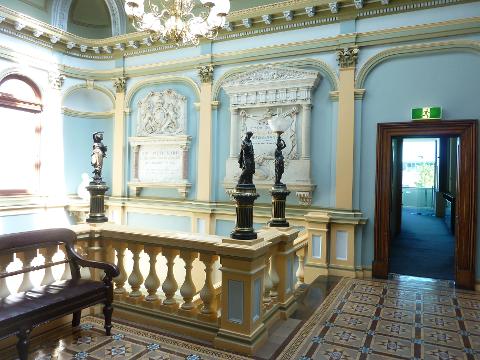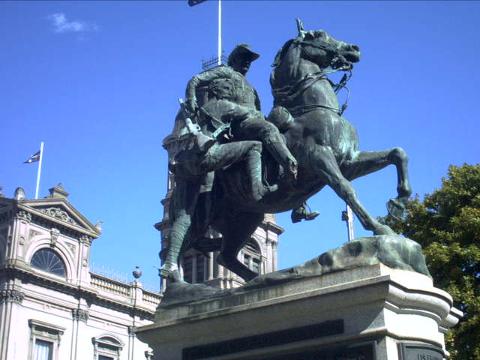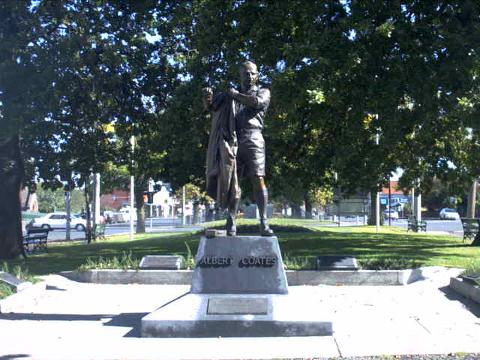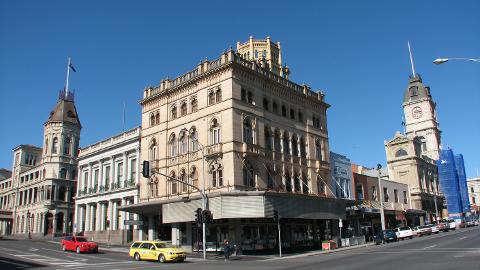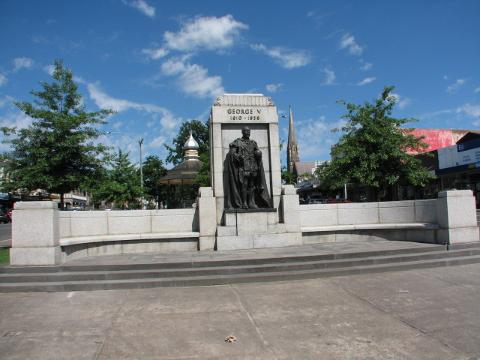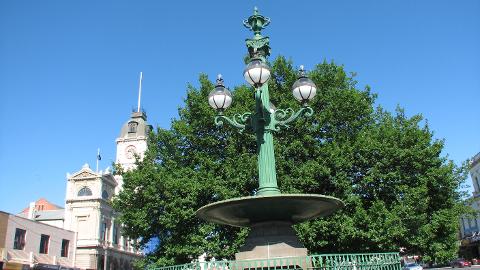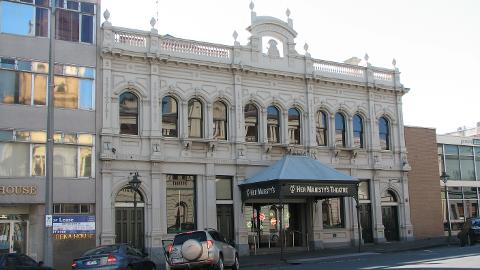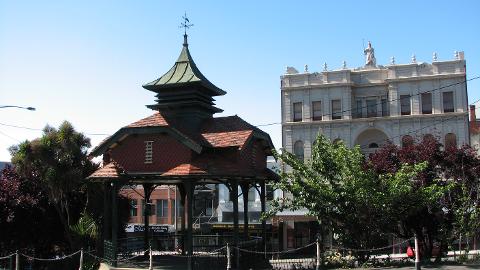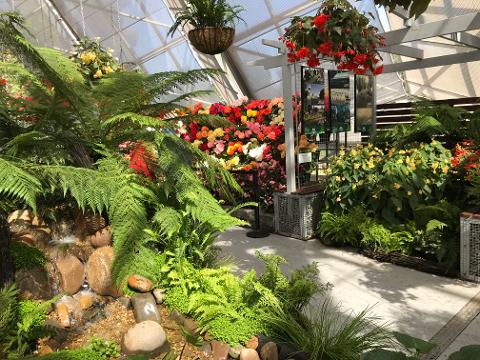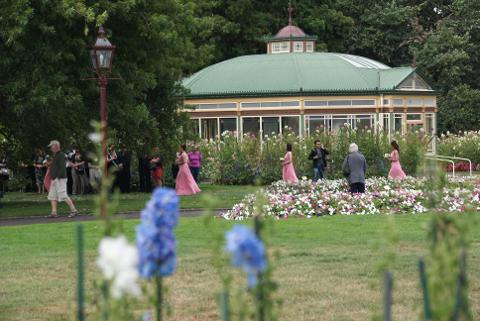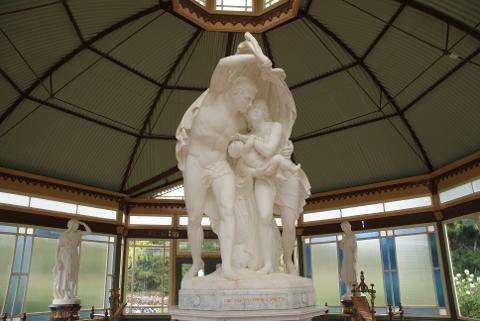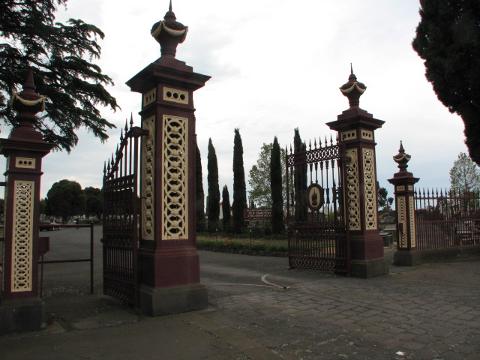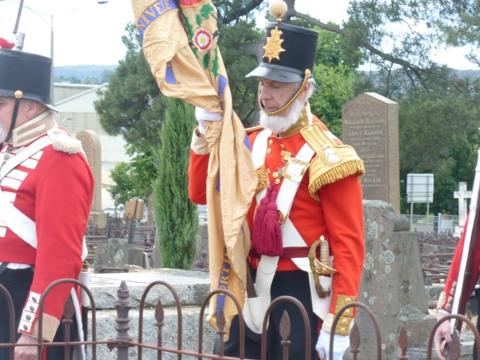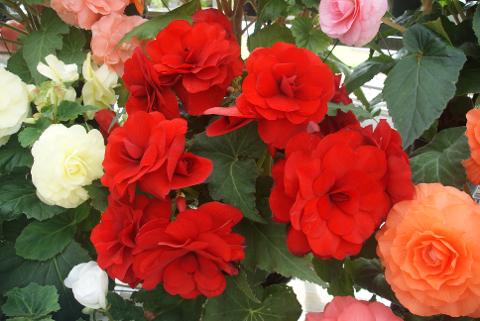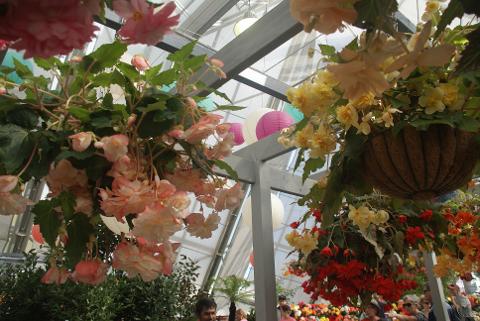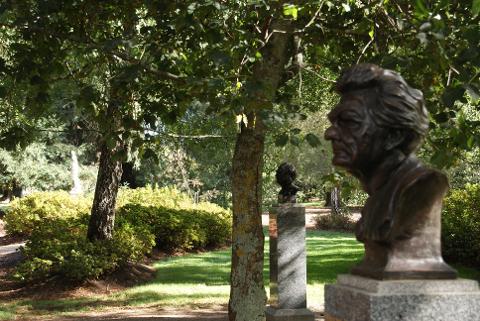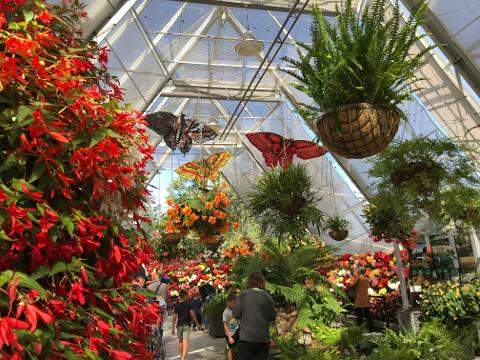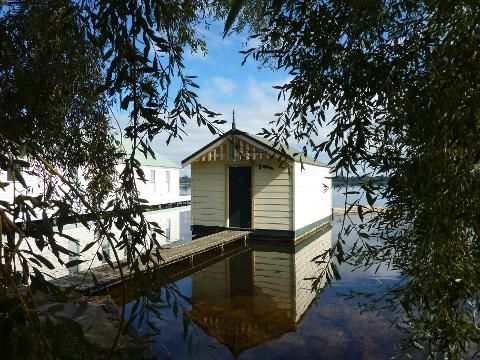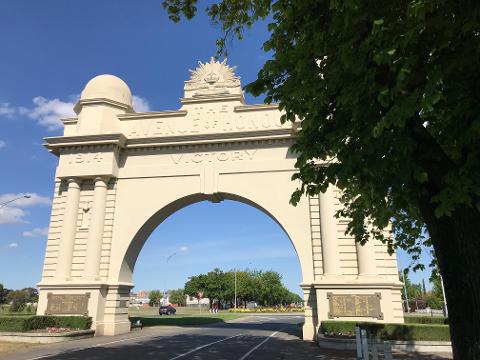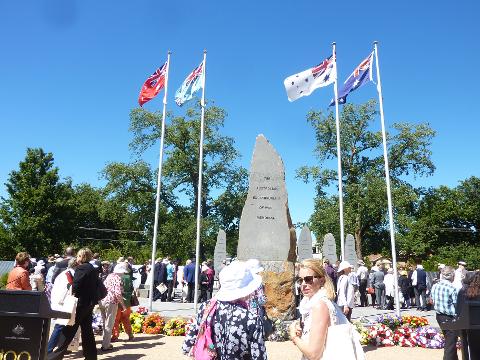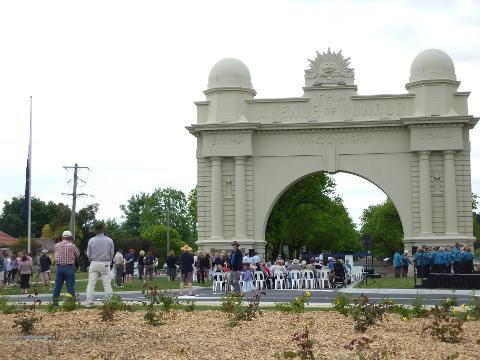 Duration: 60 Minutes
Location: ALFREDTON, VIC
Product code: BWT
The CBD Walking Tours take in the magnificent old buildings, statues and Memorials with stories of how they originated and changed over the years and the people associated with them.
Other walking tours can include the Botanic Gardens with their colorful floral displays, Statues, Prime Ministers Walk Adam Lindsay's Cottage, the Gate Keepers Cottage, the POW Memorial and the famous Lake with its Swans and abundant bird life.
The Arch of Victory walk includes a talk on the origin of this impressive structure along with the 23 Km long Avenue of Honour and the statue of the "Grieving Mother".
The Old Ballarat Cemetery Tour involves a walk through while highlighting those headstones of particular interest to history. If you have ancestors buried here we may also find some headstones of even more importance to you. If you provide some basic information on your ancestors at time of booking, we can do some preliminary research before the tour starts.